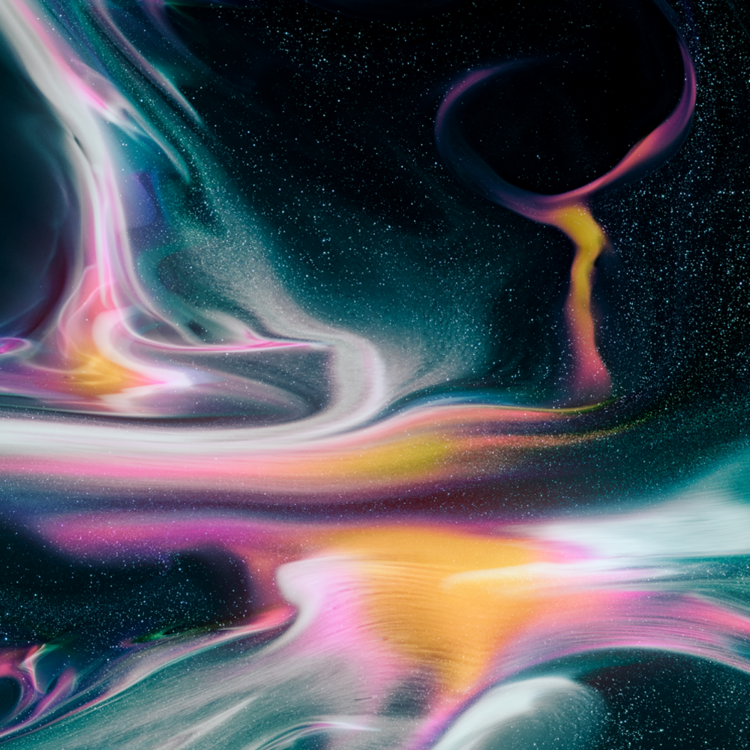 LIQUID SKIES
For pricing details, click "PRICE & INQUIRY"
SUPR
ROMAN DE GIULI
Liquid Skies is a deep and vibrant expression of the sky at night. A window to unreachable and surreal constellations of stars and nebula. The work features the full color palette of acrylic paint and ink in slow moving otherworldy sceneries.


DISPLAY TYPE : HORIZONTAL
RUNTIME : 03' 40"
RESOLUTION : MAX 8K