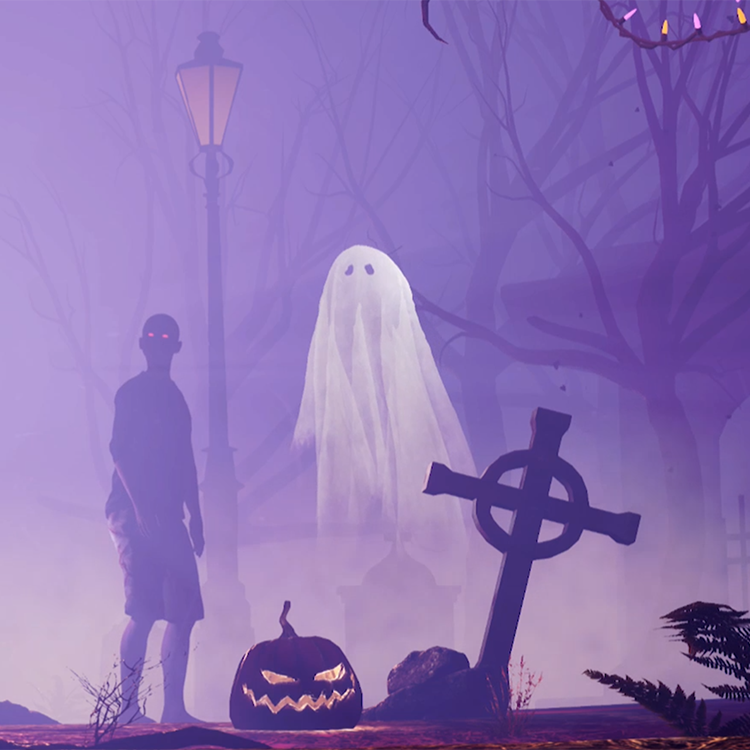 HALLOWEEN : ZOMBIE
For pricing details, click "PRICE & INQUIRY"
SUPR
LED.ART ORIGINAL
A media artwork in which various symbols of Halloween—Jack-o'-lantern, Zombies, tombs, ghosts, and bats—appear in a background reminiscent of a graveyard. In the work, representative aspects of Halloween like bats and ghosts suddenly appear at unexpected moments, giving the viewer thrills as well as amusement.



DISPLAY TYPE : HORIZONTAL
RUNTIME : 03' 00"
RESOLUTION : MAX 6K