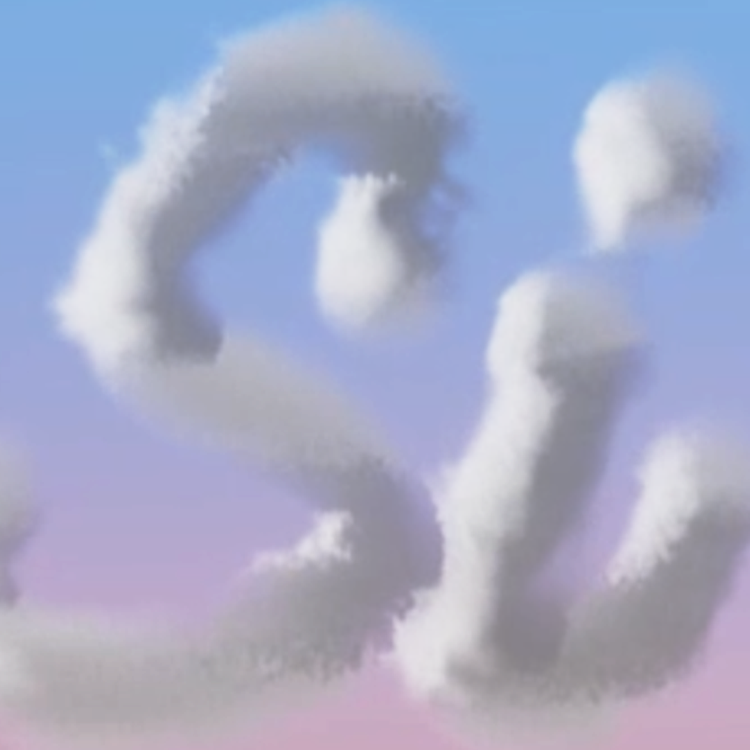 HORIZON
For pricing details, click "PRICE & INQUIRY"
PRIM
LED.ART ORIGINAL
This media artwork portrays an endless horizon and clouds. The video changes its colors into various combinations to fully represent the multitude of colors the sky and the water have and suggest the tropical atmosphere. Also, it includes an interactive feature through which one can write a sentence or a symbol which will then appear on the screen, in the form of clouds written in the sky, for the viewers to convey a special message.


DISPLAY TYPE : HORIZONTAL
RUNTIME : 03' 00"
RESOLUTION : MAX 6K