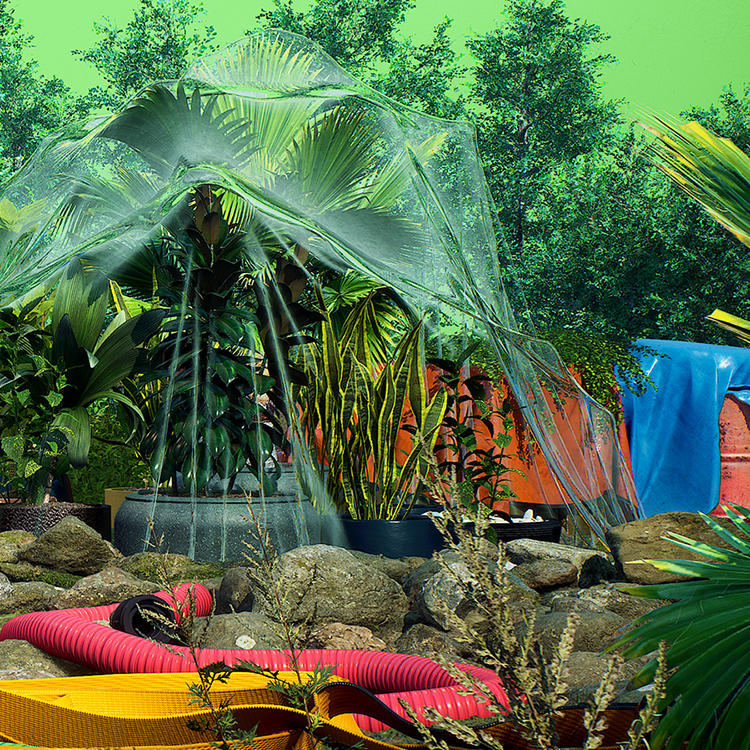 UGLY GARDEN
For pricing details, click "PRICE & INQUIRY"
SUPR
LED.ART ORIGINAL
A garden is a place that influences the first impression of the space by being a part of the surrounding environment, as well as a space that reflects individual tastes the most. "Ugly Garden" takes a dreamy approach to this concept of a garden and creates a fun, rough, or tempting scene through intertwining and juxtaposing unique and natural objects. The scene—filled with unpredictable movements and random order—however, provides the viewer not with a chaotic disorder, but with a raw comfort of accepting things as they are. In the face of fundamental discomfort that becomes more and more uncomfortable as one puts more decoration on, "Ugly Garden" is liberation and freedom.


DISPLAY TYPE : HORIZONTAL
RUNTIME : 02' 00"
RESOLUTION : MAX 6K
OPTION : SOUND