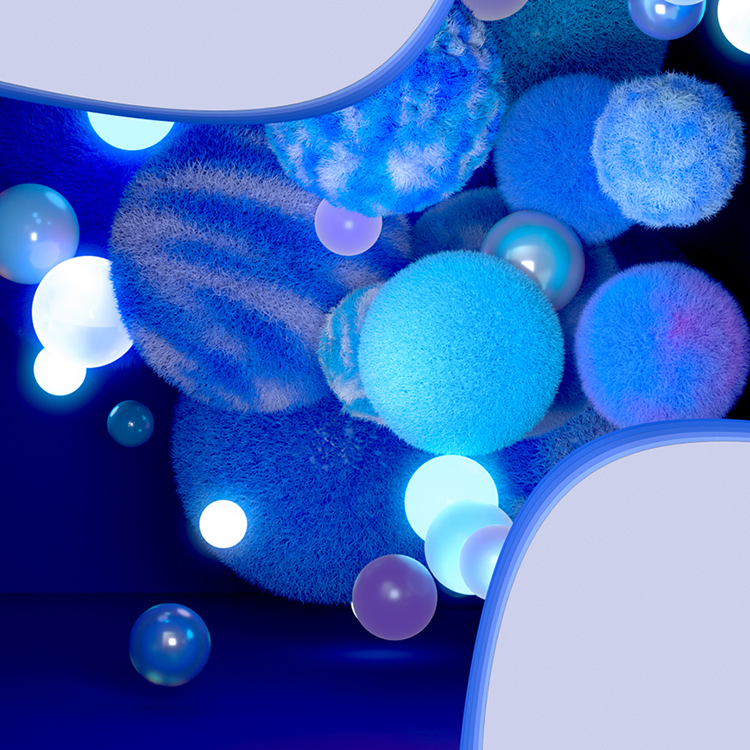 SWIMMING BALLS
For pricing details, click "PRICE & INQUIRY"
SUPR
LED.ART ORIGINAL
Behind the tranquil white wall, the joyful movement of colorful balls is hidden. Inside the wall, the balls move organically, and this movement is visible only through the area where the wall is momentarily lifted and revealed. Chasing the light, the balls share an orbit and collide with each other to create one unified movement. Each space has a unique law of gravity—akin to the one underwater or in space—to create a beautiful motion of the balls that resembles swimming or a spacewalk.


DISPLAY TYPE : HORIZONTAL / VERTICAL
RUNTIME : 01' 30"
RESOLUTION : MAX 6K
OPTION : SOUND