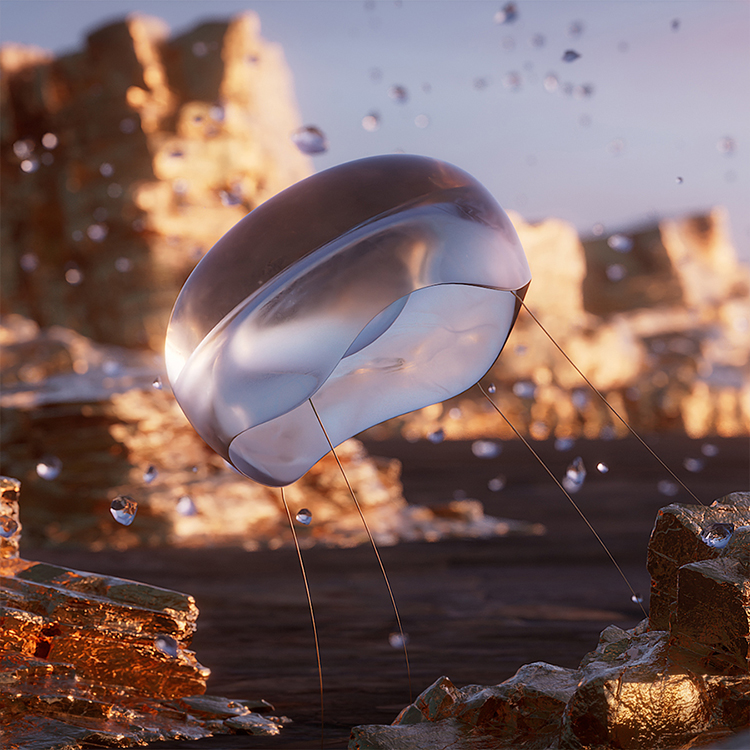 UNKNOWN
For pricing details, click "PRICE & INQUIRY"
SUPR
LED.ART ORIGINAL
Unknown spaces spark our intellectual curiosity and even awe us with their mysteriousness. This work creates a world one cannot experience in the real world, by visualizing a transparent mind, a red blazing passion, and luminous good intentions, and projecting human nature onto the space brimming with unknown phenomena. The universe and we are in a symbiotic relationship: we endlessly admire the universe, and the universe embraces us, allowing us to stay in it. This work unravels the multi-faceted and mysterious relationship between us and the universe through creating a "virtual universe."


DISPLAY TYPE : HORIZONTAL
RUNTIME : 02' 00"
RESOLUTION : MAX 6K
OPTION : SOUND