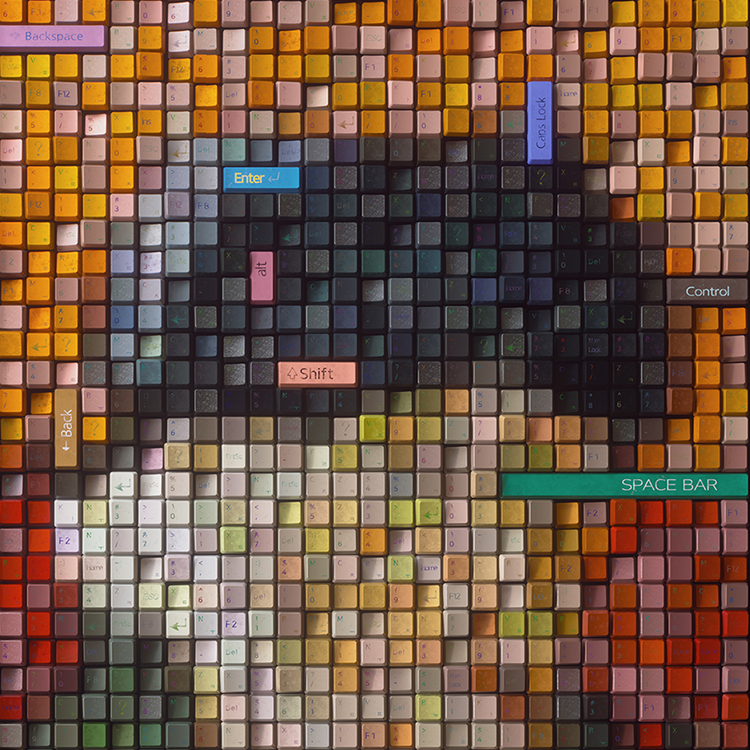 KEY-BOARD
For pricing details, click "PRICE & INQUIRY"
SUPR
LED.ART ORIGINAL
Shift+7, and again.
In the past, paintbrush was a medium for artists to express themselves and create works of art. Nowadays, we communicate with others and create works in many different forms with our computer, precisely the tiny keys on our keyboard. Perhaps, these small keys are the artistic medium of contemporary people, expressing themselves through art.


DISPLAY TYPE : VERTICAL
RUNTIME : 02' 30"
RESOLUTION : MAX 6K
OPTION : SOUND