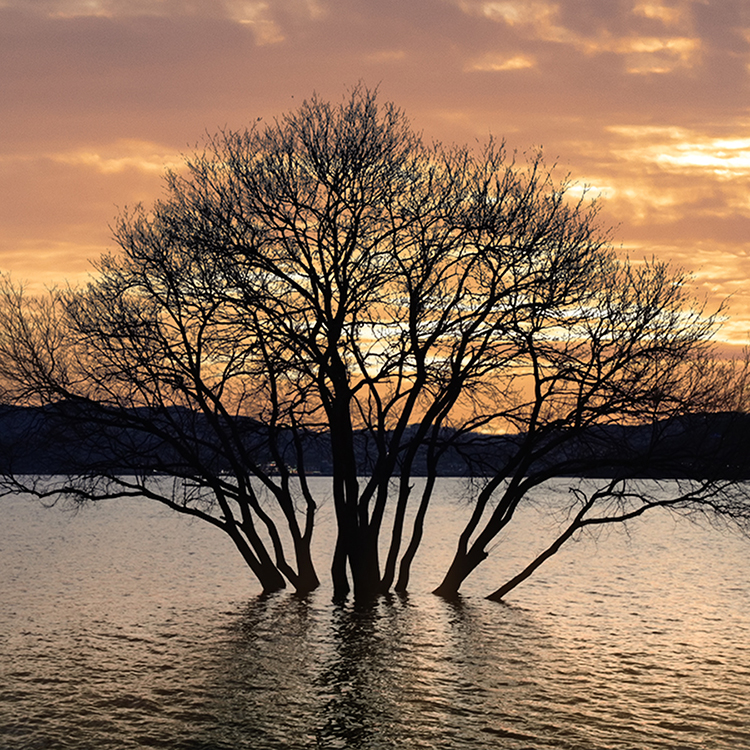 GOLDEN TREE
For pricing details, click "PRICE & INQUIRY"
SUPR
LED.ART ORIGINAL
A Golden Tree with golden lights. The sunset changes into a golden hue, lending a beautiful color to the trees lined along the shore of the lake and causing the existence of the Golden Tree to shine even more. Golden light permeates softly across the calm water ripples as the original existence of the golden tree, which connects the golden ripples and the sky, presents beauty and even grandeur.


DISPLAY TYPE : HORIZONTAL
RUNTIME : 02' 00"
RESOLUTION : MAX 6K