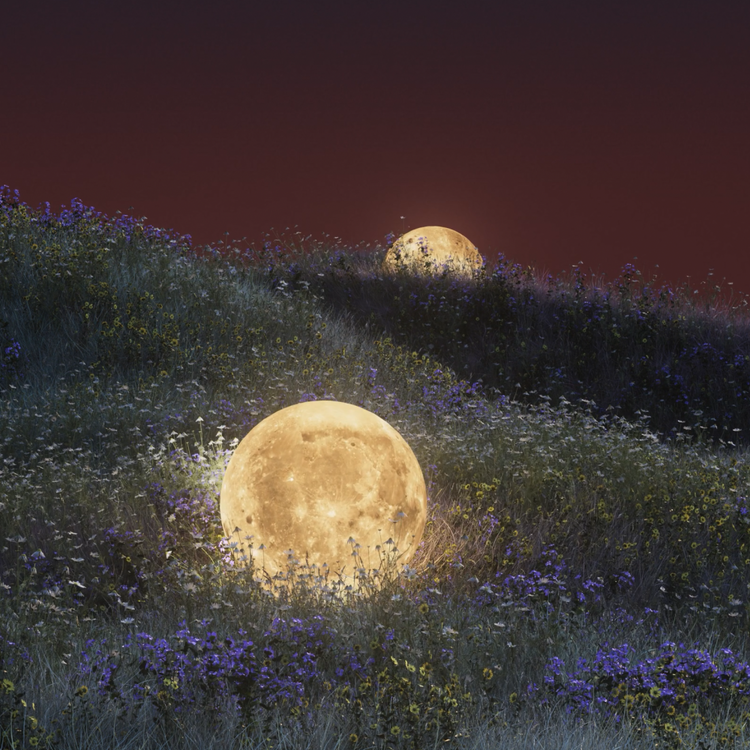 THE MOON IS EVERYWHERE : GRASSHILL
For pricing details, click "PRICE & INQUIRY"
SUPR
YUHWAN JANG
The moon exists everywhere, and it rolls towards us with a soft, radiant light. The moon leaves traces of light for us and causes waves, and it stirs up the wind. It starts a gentle change in the surrounding objects. The small movements of the moon even softly shake our inner selves. As a result, the place where we exist and our hearts are transformed into a romantic place with the moon.


DISPLAY TYPE : HORIZONTAL
RUNTIME : 00' 30"
RESOLUTION : MAX 6K