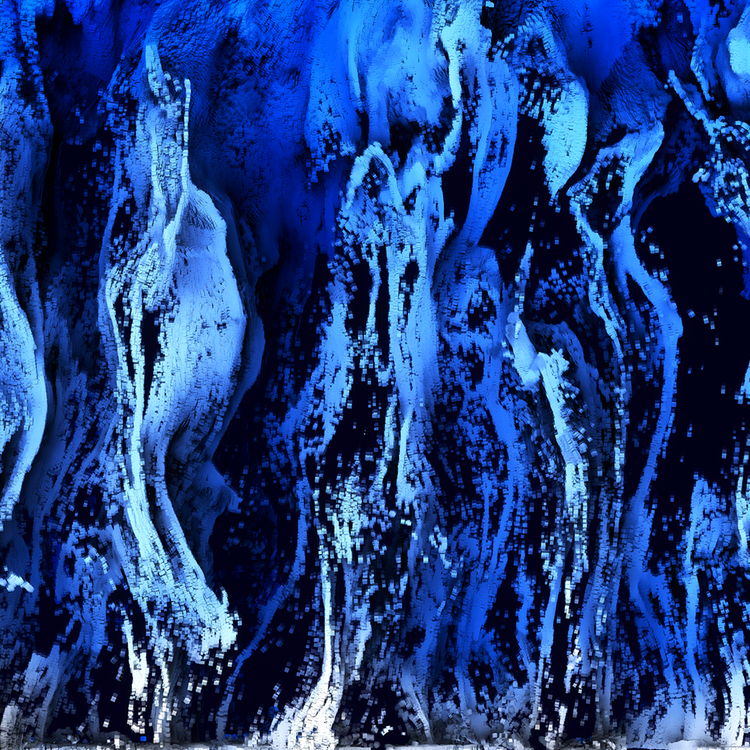 DATA WATERFALL
For pricing details, click "PRICE & INQUIRY"
SIGN
CLAUDE
Data Waterfall emphasizes the symbiosis of human beings with the natural world through art and technology, and the changing perception of interaction. Combining millions of pieces of data with simulations of natural behavior patterns, particle shapes create a single large wave and vertical motion of water. Depending on the physical action simulation, textures may fuse and collide, and aim for the expression of geometric and natural abstraction.


DISPLAY TYPE : HORIZONTAL
RUNTIME : 01' 00"
RESOLUTION : MAX 8K