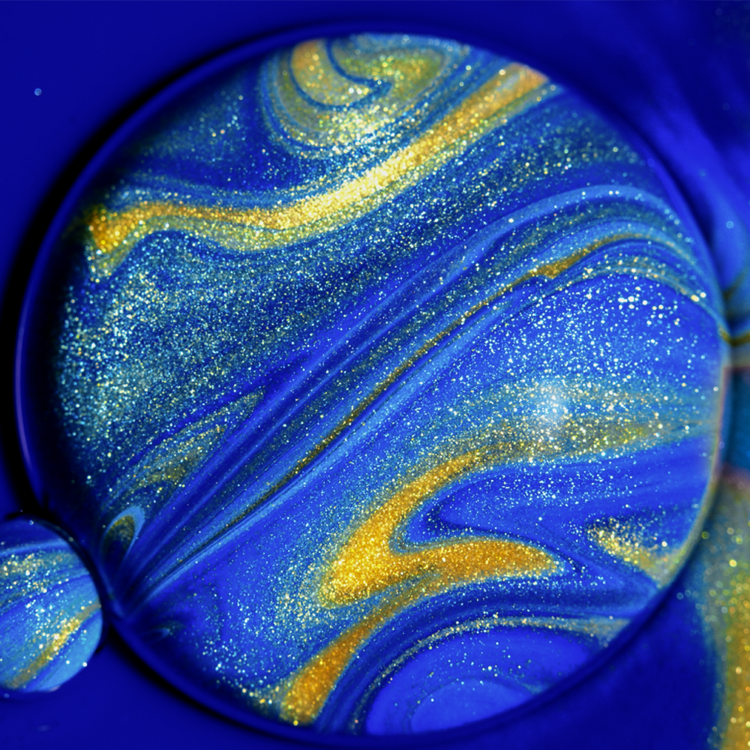 FOCUS VOL. 1
For pricing details, click "PRICE & INQUIRY"
SUPR
ROMAN DE GIULI
Focus Vol. 1 shows the interaction of acrylic paint and ink with oil. By capsuling paint in oil, little planets emerge and float freely across the scenery. The color palette of this work is focused on blue and gold, offering a delightful interaction of base color and shimmering highlights.


DISPLAY TYPE : HORIZONTAL
RUNTIME : 02' 25"
RESOLUTION : MAX 8K