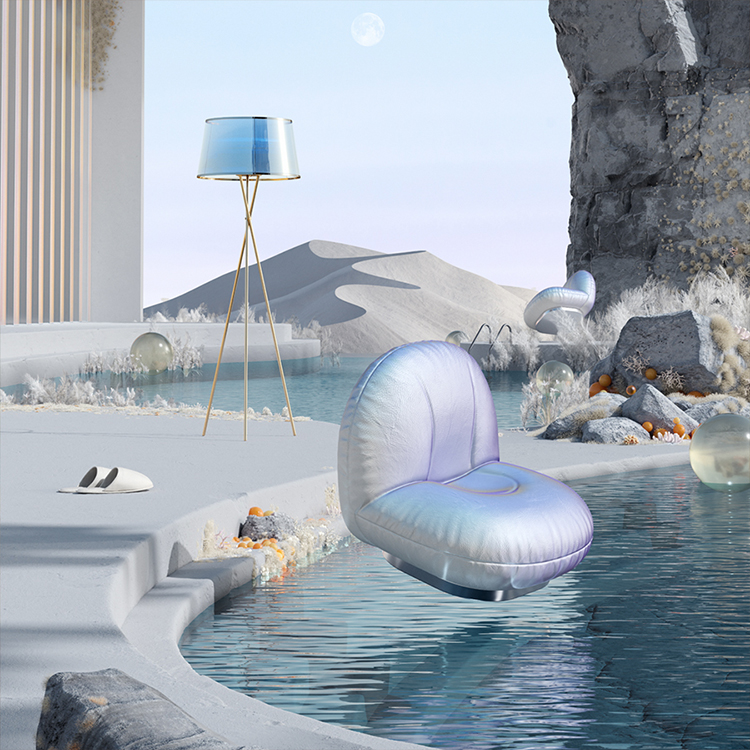 SURREAL CREATURES
For pricing details, click "PRICE & INQUIRY"
SUPR
LED.ART ORIGINAL
When the images settled in our memories—thus deemed as "natural" in our mind—start to change their shape into something that moves beyond our understanding, we experience a fresh visual deviation, accompanied by a peculiar shock. Between our already fixed or constantly distorted memories, we recreate the dull space into a new one with our creative imagination. The chairs and lamps found in our daily lives are a space of relaxation, as well as furniture that provides us with relief within our reality. This work creates a new image by giving them a variable movement and captures the scene in the frame.


DISPLAY TYPE : VERTICAL
RUNTIME : 02' 00"
RESOLUTION : MAX 6K
OPTION : SOUND