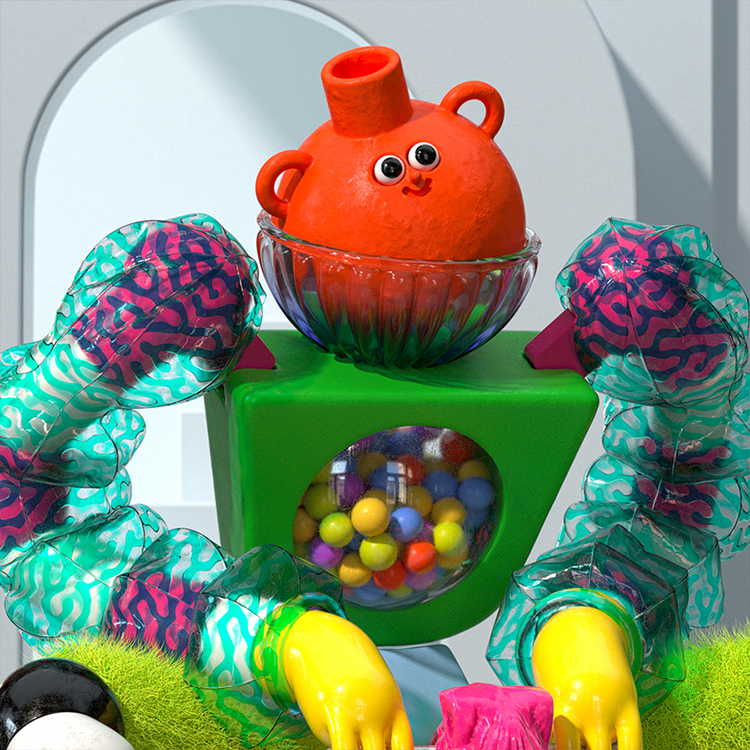 (____) PLAY
For pricing details, click "PRICE & INQUIRY"
SUPR
LED.ART ORIGINAL
Children's play works as a sort of training they have to practice before they reach adulthood. The make-believes and roleplays we used to play in our childhood or the hunting and chasing "game" of the carnivores like lions are two examples of such cases. Like this, playing reflects diverse human behaviors in simple motion and form.


DISPLAY TYPE : VERTICAL
RUNTIME : 02' 00"
RESOLUTION : MAX 6K
OPTION : SOUND