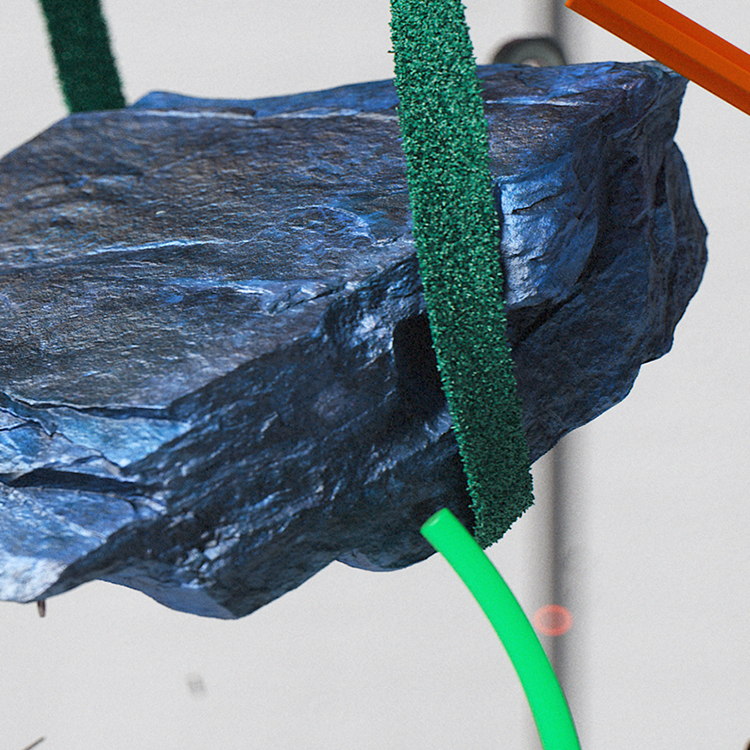 MATERIAL LAB
For pricing details, click "PRICE & INQUIRY"
PRIM
LED.ART ORIGINAL
The process of inventing new images always requires research and exploration. The images produced through such process are then observed, interpreted, and remembered in various ways by different people. The images floating without any restriction are each individual images I once encountered and decided to save in the corner of my memories. Like these images that do not interfere with and respect the balance of each other, I hope these moments of exploration and discovery continue to occur to the viewer, and to me as well.


DISPLAY TYPE : HORIZONTAL
RUNTIME : 02' 00"
RESOLUTION : MAX 6K
OPTION : SOUND