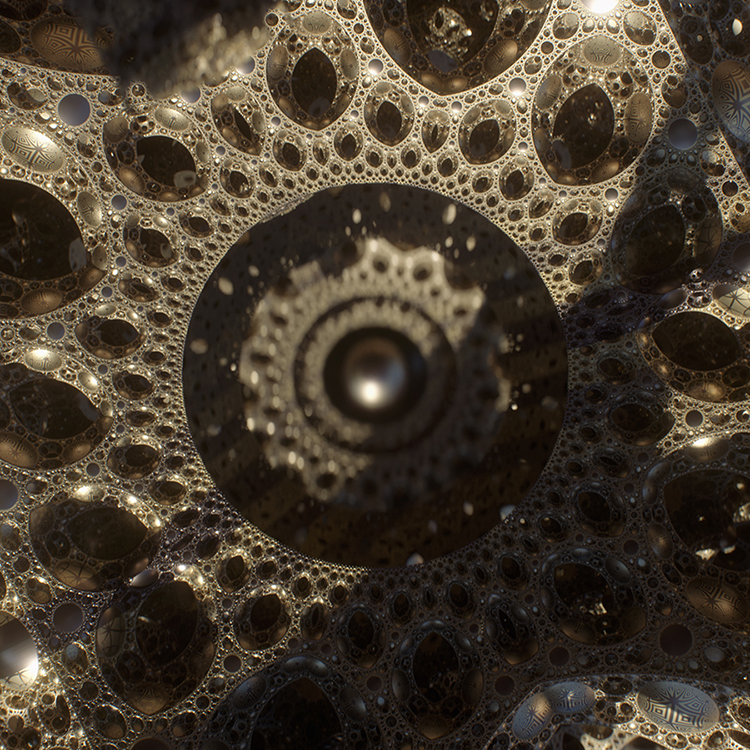 UNIVERSAL RULE (U+03A6)
For pricing details, click "PRICE & INQUIRY"
PRIM
LED.ART ORIGINAL
The universal rule in nature. "Self-similarity," law found in nature, that exhibits similar geometric patterns both at large and at increasingly small scales. The fractal produces peculiar and complicated beauty through endlessly repeating a simple structure. Although we cannot exactly and entirely reproduce the grandiose and unpredictable beauty of nature such as clouds, trees, and the coastal line, this work attempts to show a new representation of nature by repeating the simple rule found in nature.


DISPLAY TYPE : HORIZONTAL
RUNTIME : 01' 40"
RESOLUTION : MAX 6K
OPTION : SOUND