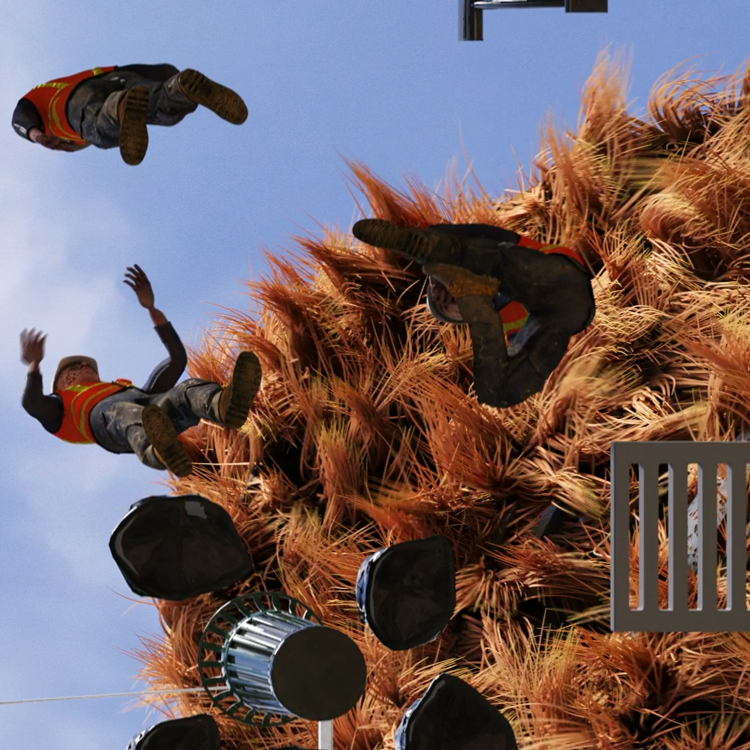 CITY
For pricing details, click "PRICE & INQUIRY"
SIGN
LED.ART ORIGINAL
Art in the city serves as a multifaceted source of inspiration and a driving force behind transforming the world. Public media art is a symbolic and visually striking work that combines media art and performance to infuse the world with creative vitality and further beautify the city through the motif of dance. This art form represents a process of transformation that uses art to bring about positive change.


DISPLAY TYPE : HORIZONTAL
RUNTIME : 01' 01"
RESOLUTION : MAX 6K