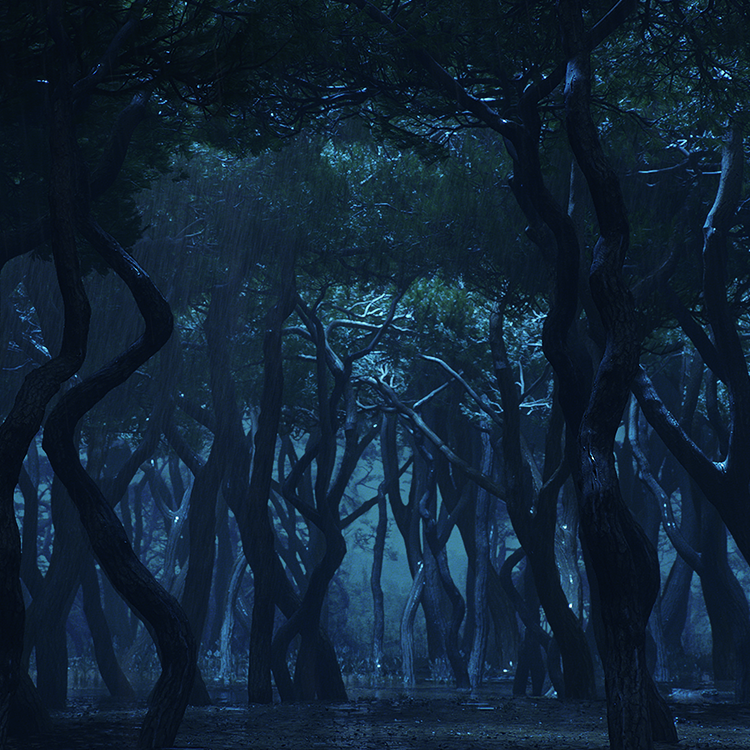 PINE TREE
For pricing details, click "PRICE & INQUIRY"
PREM
LED.ART ORIGINAL
A media artwork that utilizes a time-lapse technique to show the 24 hours in the pine forest in 1 minute and 30 seconds. Keeping the speed of the weather-related phenomena like sun, cloud, wind, and rain in real time (24 hours), while pressing the day-to-night changes that occur over 24 hours into 1 minutes and 30 seconds, this work represents the primitive nature beyond the boundary between the virtual and the real.



DISPLAY TYPE : HORIZONTAL
RUNTIME : 03' 00"
RESOLUTION : MAX 6K
OPTION : LOOP