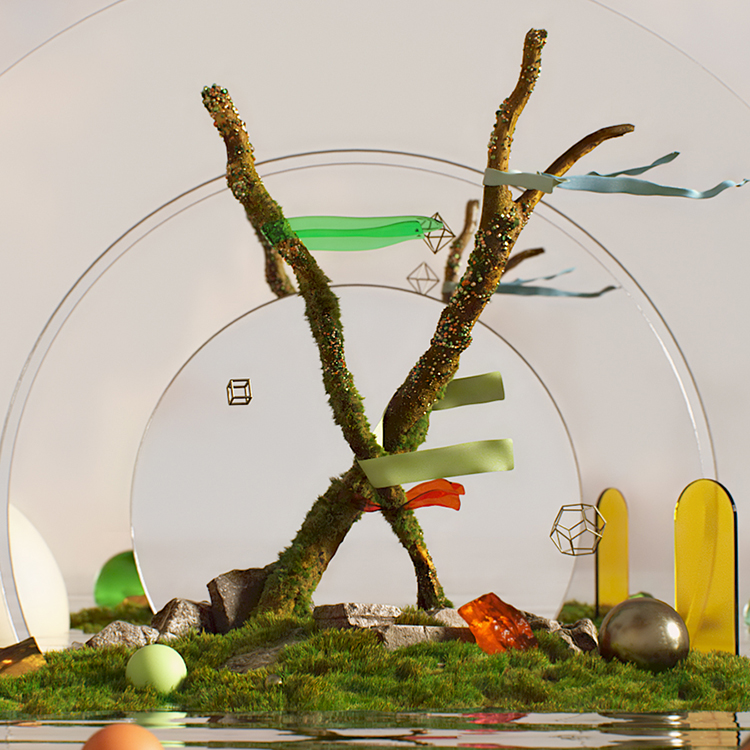 BREATHING TREE
For pricing details, click "PRICE & INQUIRY"
PREM
LED.ART ORIGINAL
The tree breathes.
Part of the BREATHING TREE series, this work visualizes nature through its concentration on the invisible breaths of nature and the passage of time. The work shows the movement of nature through the ribbon fluttering in the wind and the floating matters, completing the visual reinterpretation of nature. The viewers can experience the sensation of immersion and liberation through watching the nature represented in non-daily images.


DISPLAY TYPE : HORIZONTAL
RUNTIME : 05' 00"
RESOLUTION : MAX 6K
OPTION : SOUND