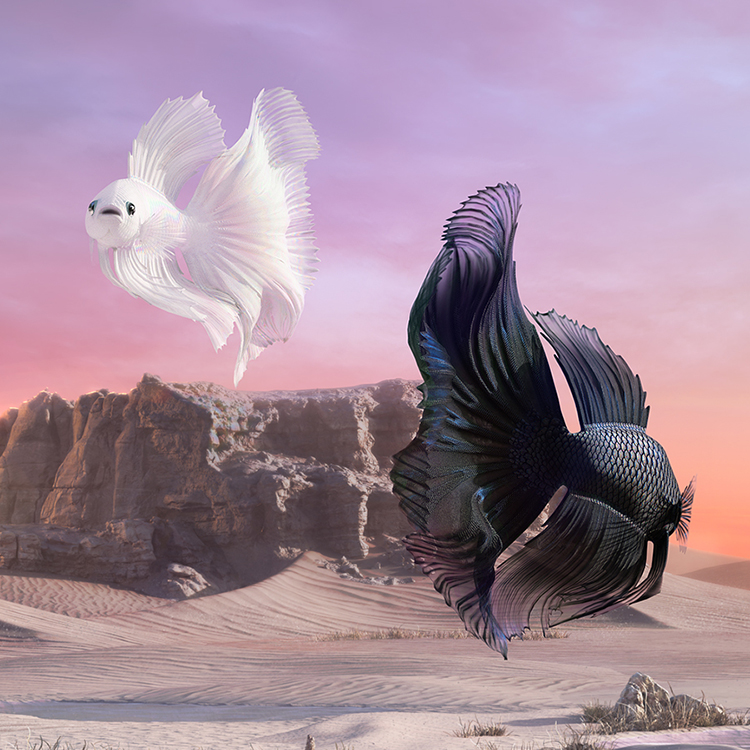 TWILIGHT
For pricing details, click "PRICE & INQUIRY"
PREM
LED.ART ORIGINAL
A story of the ship that has finished its voyage, reminiscing over the fish it encountered during the past trip, longing for the day to return to the sea. In the twilight at the end of one's lifetime, in the desert that resembles now-crumbly feeling, the fish make their way, embracing a luminescent sunset that signifies a message that the day is not over yet. The scene, which used to be brimming with water, is now just a dried-up oasis, but the ship paints a picture with twilight and old memories, waiting for the desert to become alive, once again.


DISPLAY TYPE : HORIZONTAL
RUNTIME : 02' 00"
RESOLUTION : MAX 6K
OPTION : SOUND