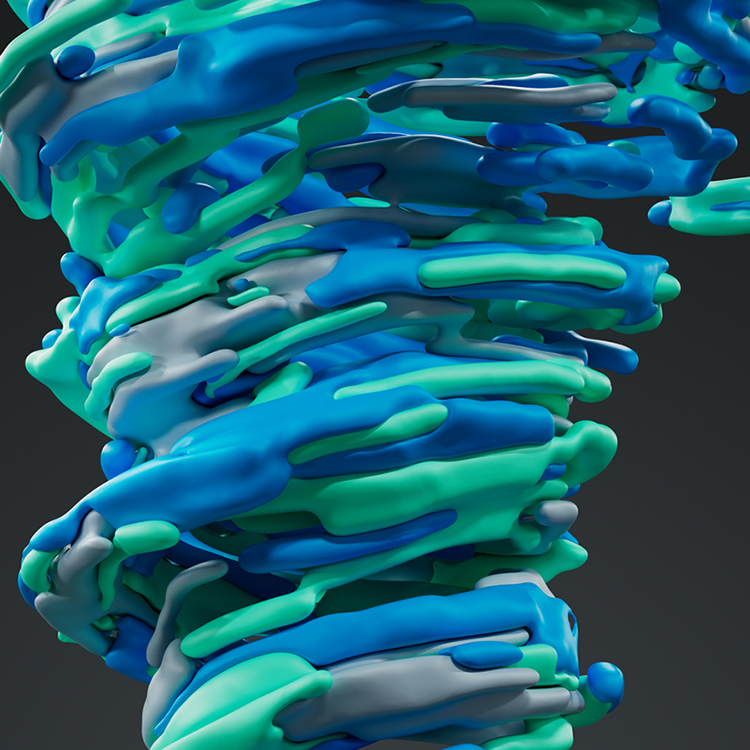 TOWER OF HARMONY
For pricing details, click "PRICE & INQUIRY"
SUPR
LED.ART ORIGINAL
How beautiful it is to be together. Our existence as "we" is constituted through the individual "I"'s coming together. When we exist as "we," we can be stronger, be more beautiful, and soar higher. Through this work, we convey a message of harmony and coexistence to the world in which most people only put themselves and their values first, before each other.


DISPLAY TYPE : VERTICAL
RUNTIME : 02' 00"
RESOLUTION : MAX 6K
OPTION : SOUND