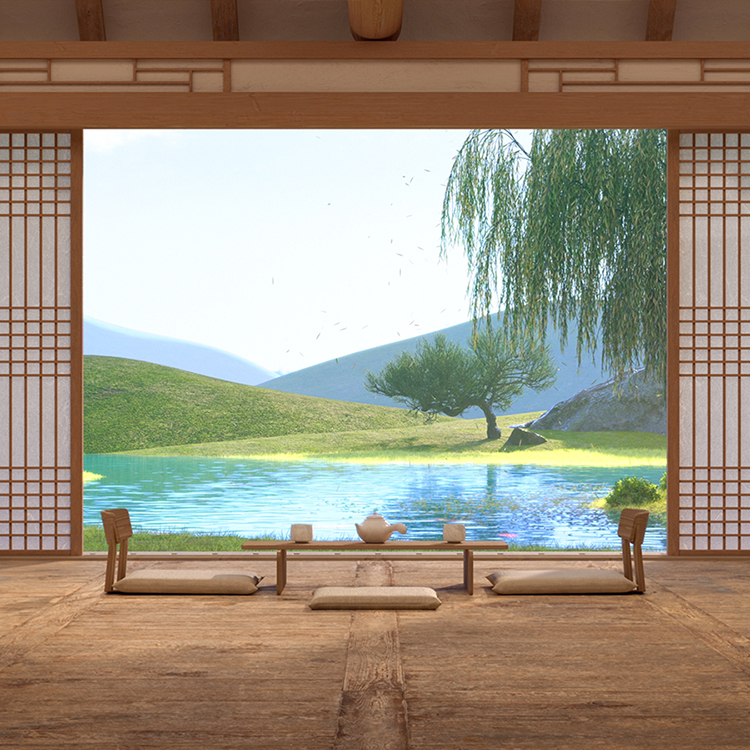 ORIENTAL GARDEN
For pricing details, click "PRICE & INQUIRY"
PREM
LED.ART ORIGINAL
A work that gives a strange yet satisfying sense of liberation to the viewer who longs to escape from intense reality. The work provides the viewer with a relaxed moment to watch and contemplate, allowing them to listen to their mind. When we focus on and immerse ourselves in small movements rather than large ones, we can finally step out of the turbulent noise that busies our minds. Although the tricolored scenery beyond the large horizontal window is physically close to us, it is more beautiful when viewed from a step away, rather than approached and interfered. Through this work, we remind ourselves that sometimes we need time to heal, watching and reminiscing from afar than directly engaging with something.


DISPLAY TYPE : HORIZONTAL
RUNTIME : 02' 00"
RESOLUTION : MAX 6K
OPTION : SOUND