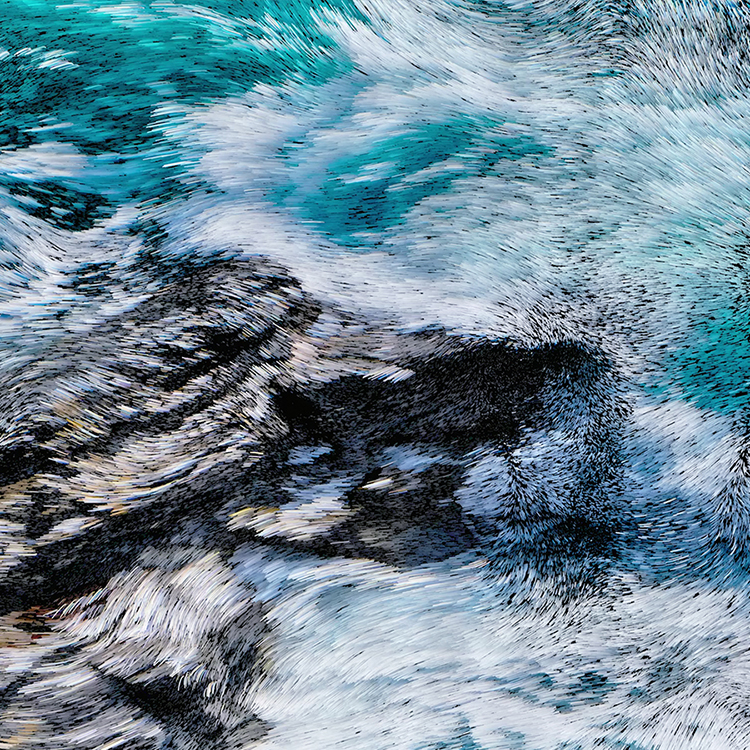 RYSLI : SERIES A
For pricing details, click "PRICE & INQUIRY"
SUPR
LED.ART ORIGINAL
Feathers dressed in nature's colors represent the movement of nature, carried by the wind materialized by programming and data. Through the dynamic system that physically reacts to the motions of air—such as wind speed, direction, and turbulence—a movement that replicates the natural phenomenon is produced, achieving great balance and tension. The work represents a unique visual interpretation of nature by combining colors from the natural landscape and the movement of an organic body.


DISPLAY TYPE : HORIZONTAL / VERTICAL
RUNTIME : 01' 00"
RESOLUTION : MAX 6K
OPTION : SOUND