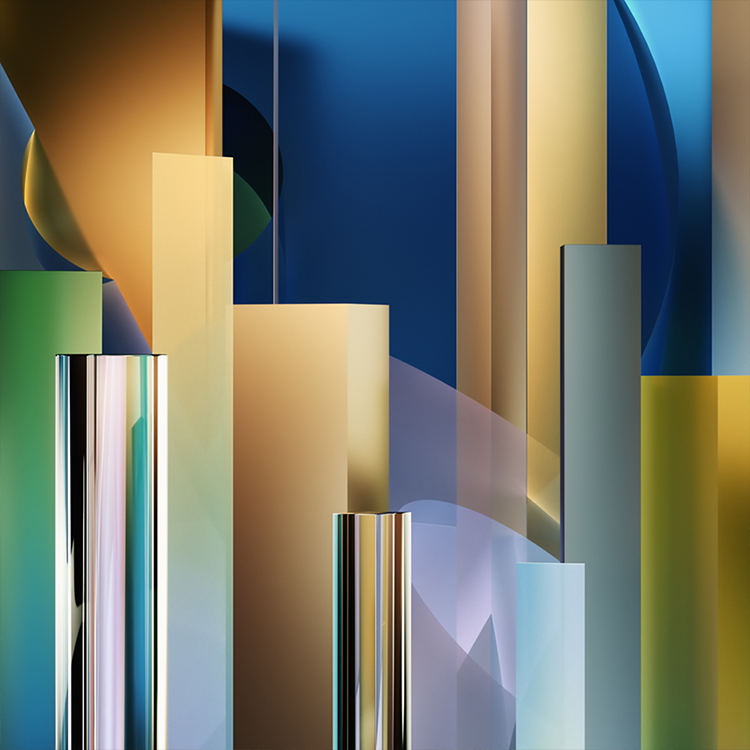 WAKING CITY
For pricing details, click "PRICE & INQUIRY"
PRIM
LED.ART ORIGINAL
A city is a sum of numerous sequences. The chain of sequences built by the city overlaps, swallowing the space and the subjects. The city embraces countless individuals—they and we—and though they sometimes lose their form and roam around the city, they soon recover their own light and brighten the city again. The city, carrying the overlapped spaces and time, opens its eyes before everyone and wakes the world up.


DISPLAY TYPE : HORIZONTAL / VERTICAL
RUNTIME : 02' 00"
RESOLUTION : MAX 6K
OPTION : SOUND
The price above is for a PERMANENT LICENSE.
Click [ PRICE & INQUIRY ] to check the prices for different periods.