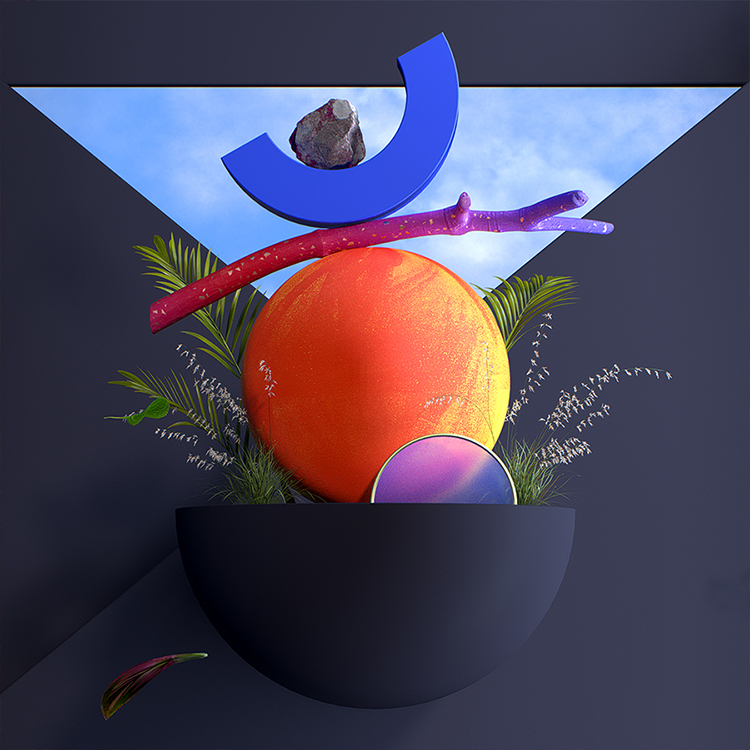 SENSE OF LIFE
For pricing details, click "PRICE & INQUIRY"
PRIM
LED.ART ORIGINAL
Every plant in the world has different shapes and appearances, as well as scent and vitality. Through presenting and combining plants with objects of various shapes, colors, and movement, the work captures the uniqueness of each plant which can only be comprehended through utilizing all our five senses. Plants lined up in a row make the viewer imagine the shapes of various pots on a shelf, and objects of various colors and shapes move in harmony with the plants. Through this, we express and represent the uniqueness and vitality of each plant.


DISPLAY TYPE : VERTICAL
RUNTIME : 02' 00"
RESOLUTION : MAX 6K
OPTION : SOUND