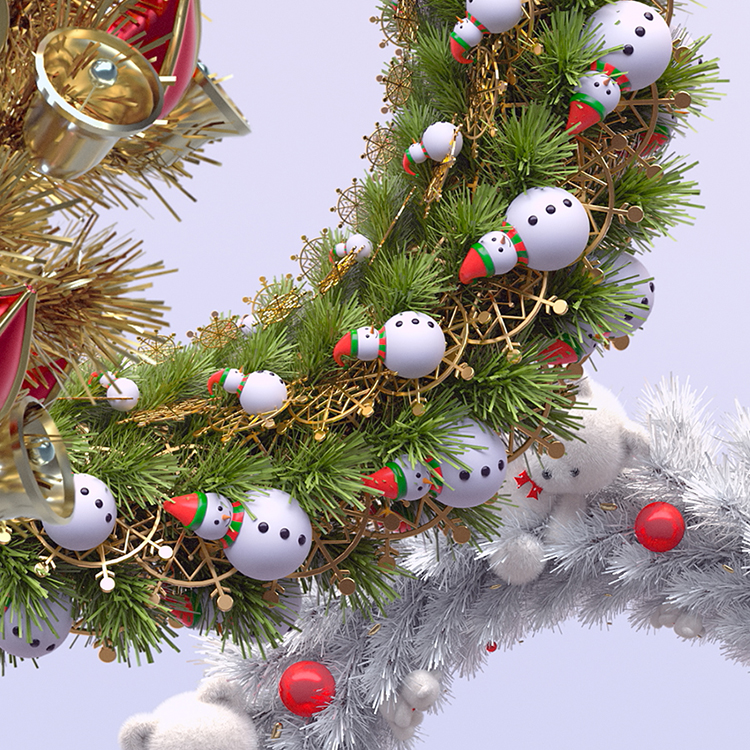 CHRISTMAS TOGETHER
For pricing details, click "PRICE & INQUIRY"
ESSE
LED.ART ORIGINAL
Every December, we wait for Christmas to finally be here with heart fluttering with wishes.
This work welcomes everyone who came to make great memories with their most beloved ones. The history of wreath starts from ancient Etruscans and continues through Greece and Rome. It is a symbol of luck and welcoming spirit to all. The space with various kinds of wreath blesses the special moment in a special day spent with special people.


DISPLAY TYPE : HORIZONTAL / VERTICAL
RUNTIME : 02' 00"
RESOLUTION : MAX 6K
OPTION : SOUND