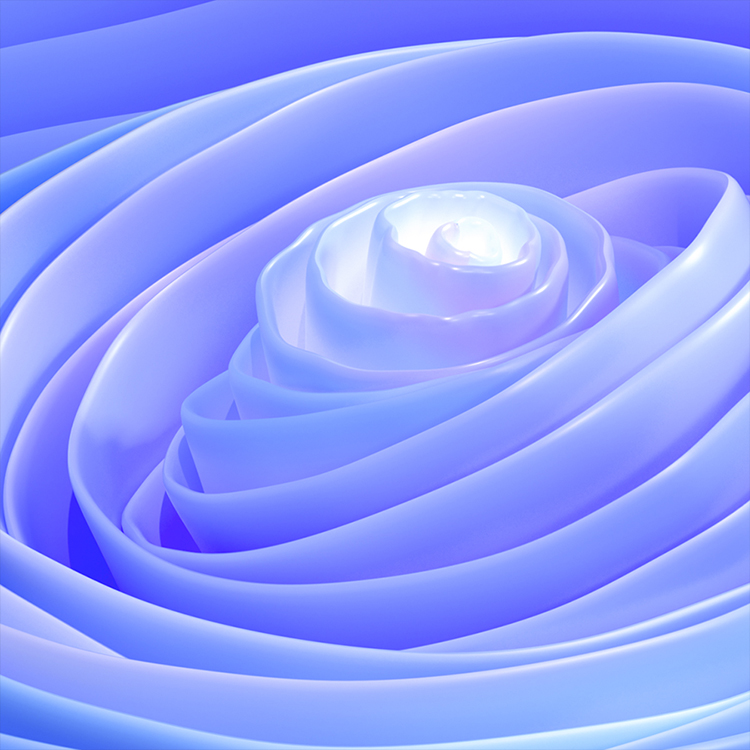 MELODIC WAVE
For pricing details, click "PRICE & INQUIRY"
ESSE
LED.ART ORIGINAL
The surfaces, all connected to each other, flow out from the inside, forming a pattern. Like the notes on the score dancing to the music, the surfaces that move in a wavy motion contain melodies. The subtle light adds a comfortable atmosphere to the work, while the color gradually changes from cold colors to warm colors. This soft and melodic movement provides the viewer with a stable visual experience.


DISPLAY TYPE : HORIZONTAL / VERTICAL
RUNTIME : 01' 30"
RESOLUTION : MAX 6K
OPTION : SOUND