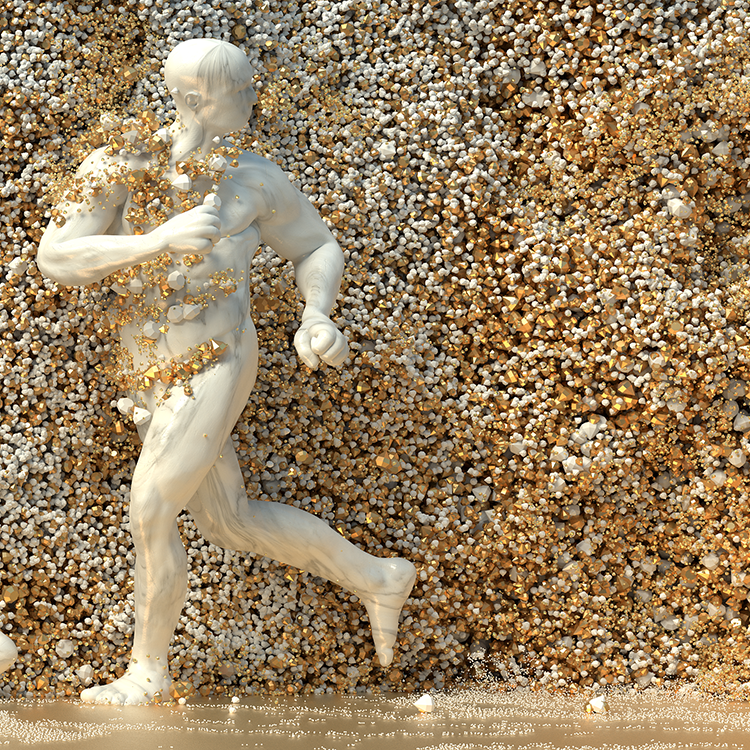 GEMSTONE : MARBLE
For pricing details, click "PRICE & INQUIRY"
PREM
LED.ART ORIGINAL
What drives us to constantly move forward? No matter how different we all look in running towards whichever rewarding value we pursue, we are all truly beautiful in our moments of sheer effort and passion. The figures who move across the screen filled with endlessly undulating gemstones of different sizes and colours convey a beautiful sense of determination. Each figure, unique in style and speed, takes one glorious step after another, in an unrelenting forward motion.


DISPLAY TYPE : HORIZONTAL
RUNTIME : 01' 15"
RESOLUTION : MAX 6K