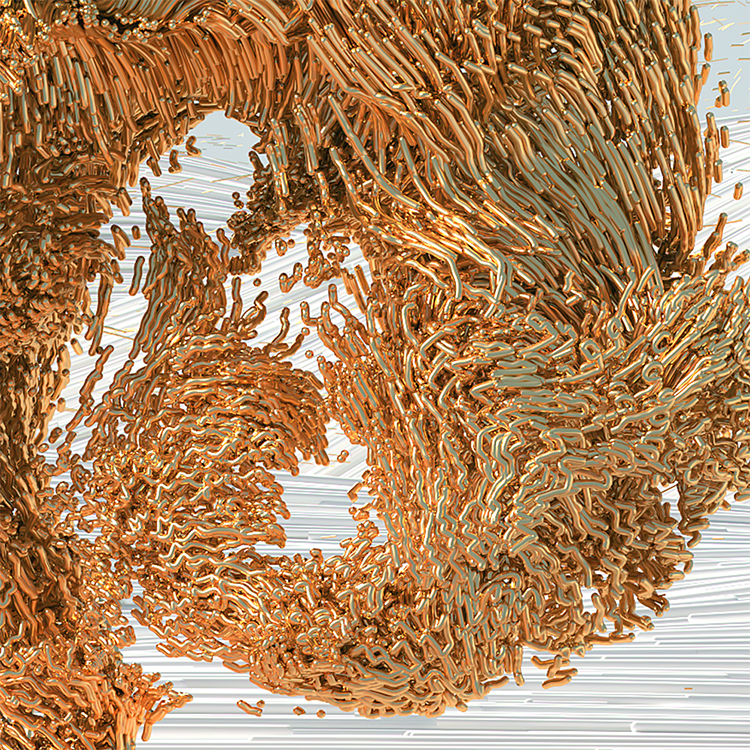 STRING : GOLD
For pricing details, click "PRICE & INQUIRY"
PREM
LED.ART ORIGINAL
Taking STRING—which regenerates and dissipates endlessly—as a motif, this media artwork creates a surreal landscape. Integrated into an achromatic landscape, the elephants walking on low hills and the objects tumbling in the air move forward in one direction without a break. In this scene, a colorful elephant appears, walking slowly and steadily in the opposite direction, its motion quietly resonating with the viewer.


DISPLAY TYPE : HORIZONTAL
RUNTIME : 02' 00"
RESOLUTION : MAX 6K
OPTION : LOOP