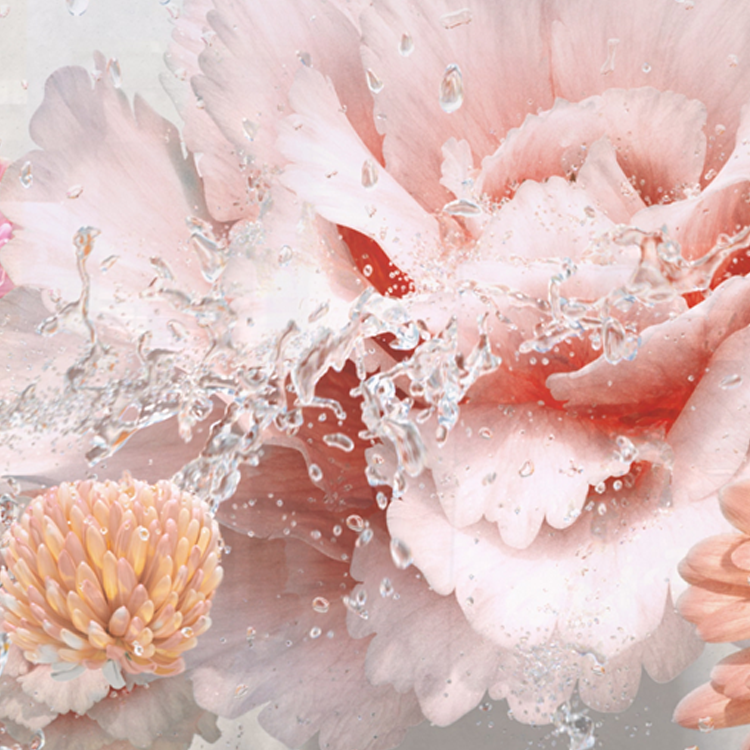 COLORING
For pricing details, click "PRICE & INQUIRY"
SUPR
ABOUT
The moist spring rain descends on the cool air and wets the earth. The once-dry air is now saturated with refreshing energy and dyes the achromatic, brittle petals in all sorts of colors. It is the beginning of a beautiful and elegant performance of spring.


DISPLAY TYPE : HORIZONTAL
RUNTIME : 01' 51"
RESOLUTION : MAX 6K