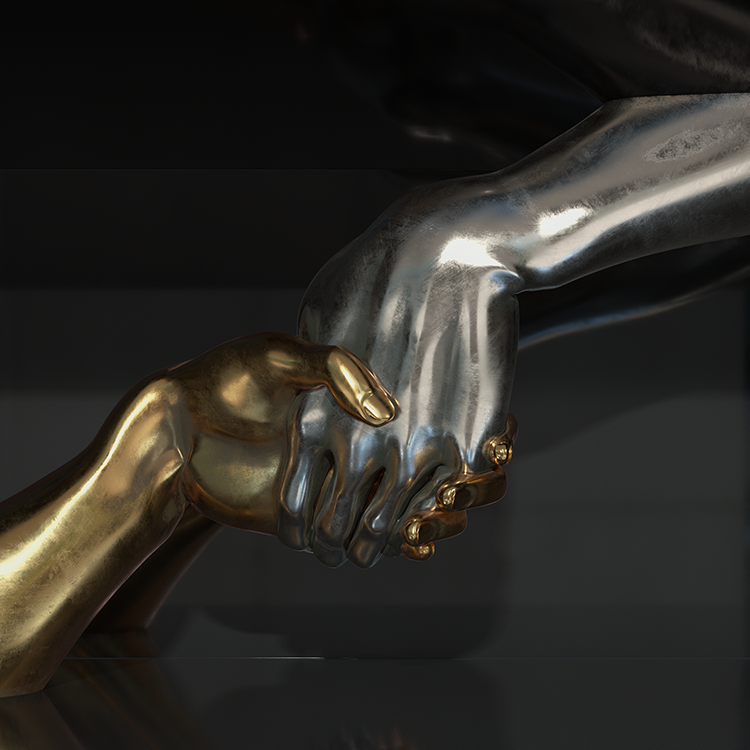 ART PERFORMANCE : BLACK
For pricing details, click "PRICE & INQUIRY"
SIGN
LED.ART ORIGINAL
A media artwork that suggests the image of the world where people from diverse backgrounds can live in harmony, through the movements of two people who are separated in different dimension and space. The two people, dancing in different dimensions, reach their hands out to feel each other, come out of their space to interact, and finally create one beautiful movement together. Through this work, we imagine the world of ideal communication and creative fusion made possible by humanity of different backgrounds and individuality, and how it will look like, through these two people's movements.


DISPLAY TYPE : HORIZONTAL
RUNTIME : 01' 05"
RESOLUTION : MAX 6K