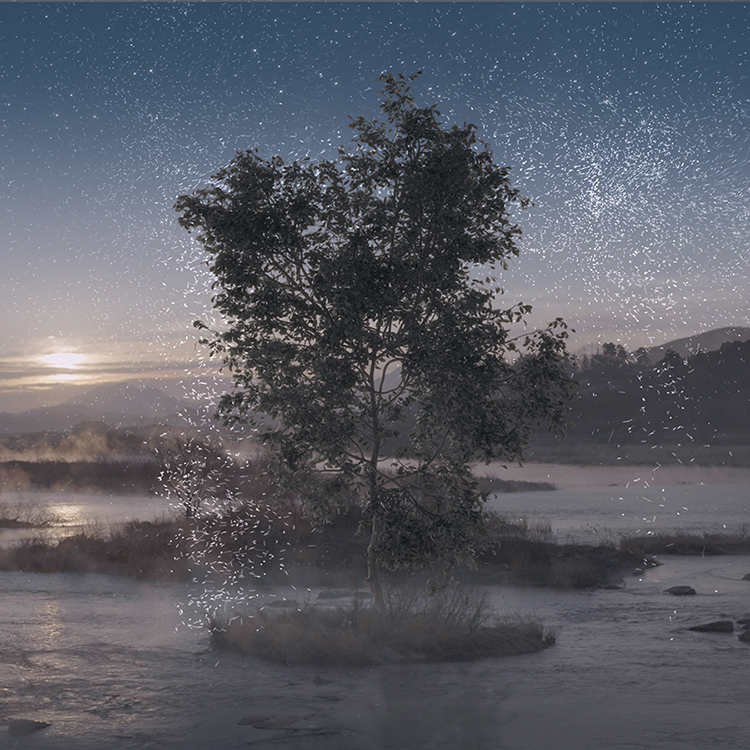 H20
For pricing details, click "PRICE & INQUIRY"
SUPR
LED.ART ORIGINAL
When darkness falls, a new life grows in between the frames of the light source. In the quiet landscape, light from the square frame meets flowing water to help trees grow and bloom anew with abundant branches and leaves. Particles from the light source disappear and the newly born tree receives energy from the bright sunlight as it welcomes the landscape of a new morning.


DISPLAY TYPE : HORIZONTAL
RUNTIME : 02' 00"
RESOLUTION : MAX 6K