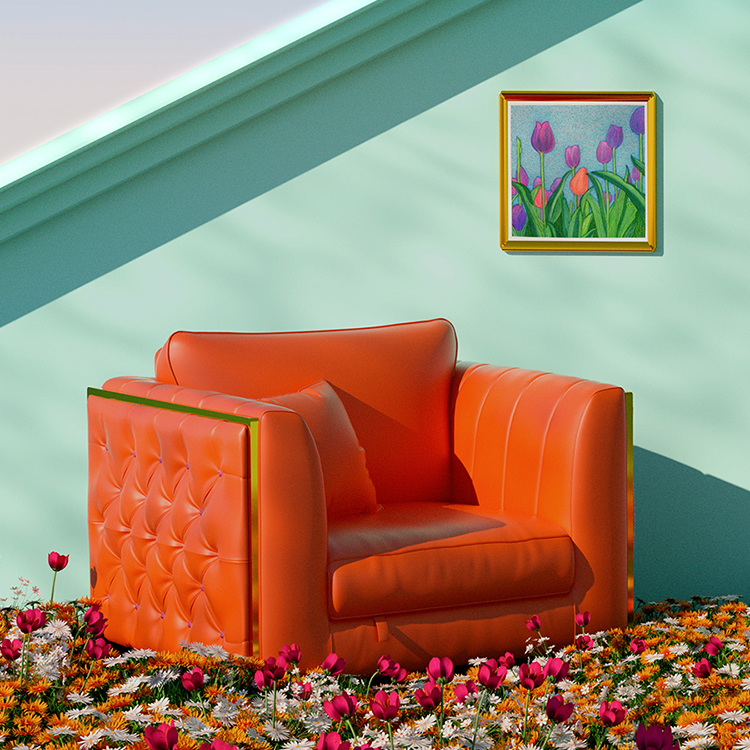 FLOWER ROOM
For pricing details, click "PRICE & INQUIRY"
SUPR
LED.ART ORIGINAL
Sometimes we imagine our own space tucked away amidst a lush flower garden. A flower room full of flowers. In the space within the room, flowers bloom in abundance, breaking down the boundary between the room and the garden outside to form one single flower garden. The sofa, teapot, and teacups in the room create a cozy atmosphere, whereas the sunlight coming through the window and the movement of light along the wall add warmth to the atmosphere in the room. Not even for a moment do I want to wake up from this blissful sleep where I am free to imagine my own warm space.


DISPLAY TYPE : HORIZONTAL
RUNTIME : 01' 30"
RESOLUTION : MAX 6K