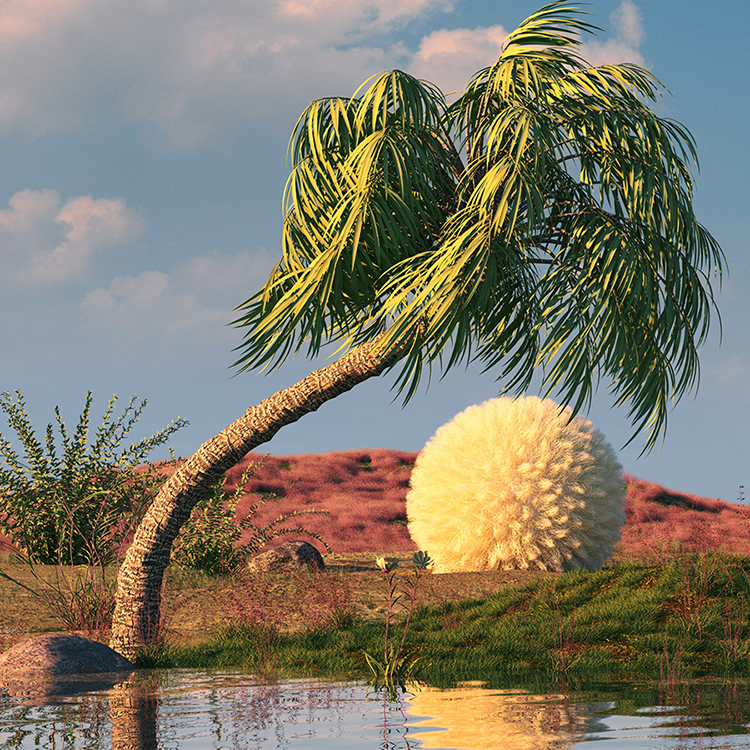 SHEEP BALL (PART1) : DREAM
For pricing details, click "PRICE & INQUIRY"
SUPR
LED.ART ORIGINAL
Peaceful relaxation in a warm place that everyone dreams of. Palm trees, pink hills, and calm waters portray the holiday resort we all dream of. Our existence at the resort becomes a congenial and gentle ball of wool, with each of us taking a break in our own way and enjoying leisure time at the cozy resort. Rather than a grand and magnificent representation, these little landscapes portray the image of us in the resort we all dream of, don't they?


DISPLAY TYPE : HORIZONTAL
RUNTIME : 02' 00"
RESOLUTION : MAX 6K