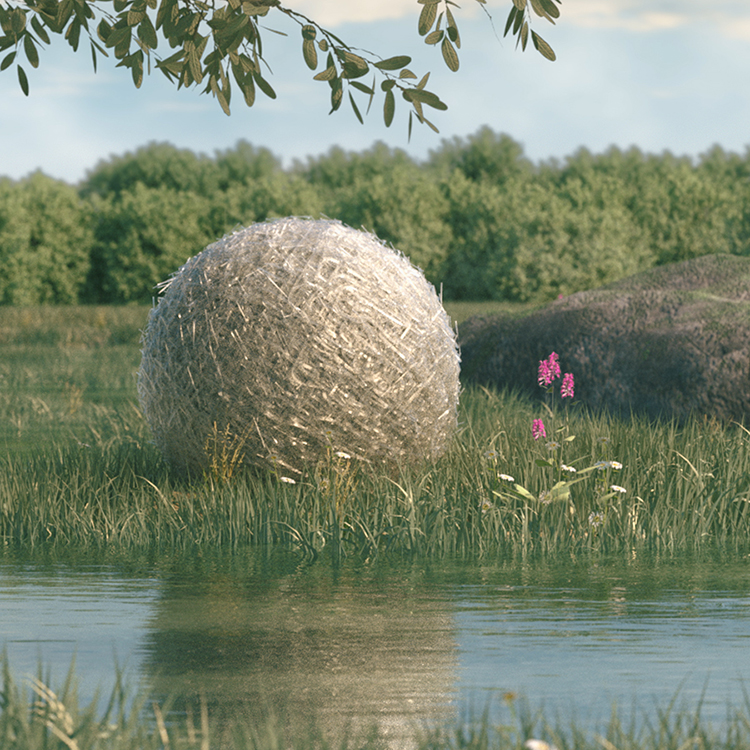 SHEEP BALL (PART2) : DAILY LIFE
For pricing details, click "PRICE & INQUIRY"
PRIM
LED.ART ORIGINAL
The rustle of leaves, fields, and water in the gentle breeze. The movement of wool balls rolling across the field depict the movement of a flock of sheep. Sometimes slow and sometimes very slow, the movement of the wool balls, each rolling at their own pace, brings about tranquility as the continuous appearance of balls moving along the fine curves of the field expresses dynamism whereby freedom is enjoyed by the balls even in a calm and static landscape.


DISPLAY TYPE : HORIZONTAL
RUNTIME : 02' 00"
RESOLUTION : MAX 6K