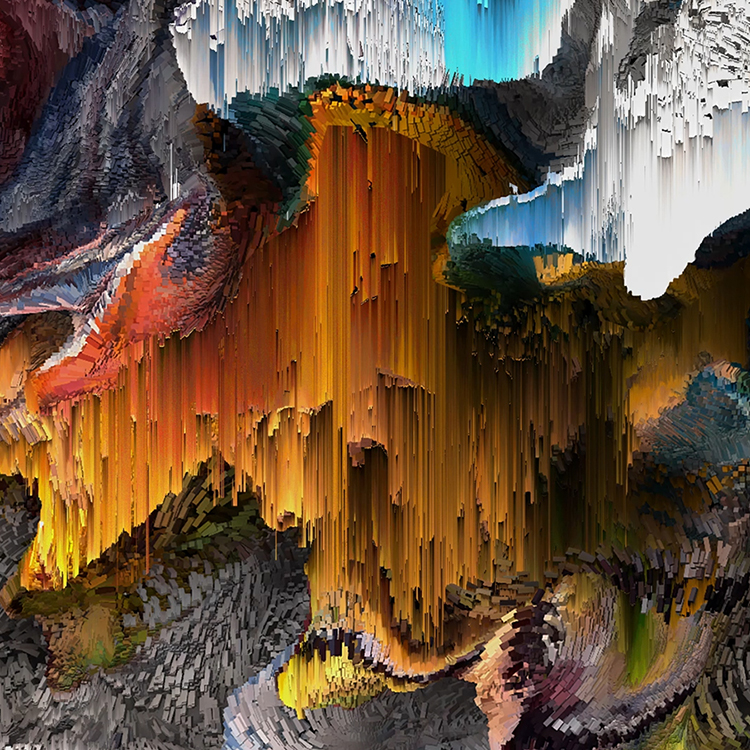 LINEAR BEAUTY : THUNDER
For pricing details, click "PRICE & INQUIRY"
PREM
LED.ART ORIGINAL
A creation of nature, landscapes combine with digital visual art to create a new art scene. As if painting a picture, downward moving linear fragments gradually complete a mysterious piece of work. Complex and irregular-looking movements are established within their boundaries, creating delicate relationships.


DISPLAY TYPE : HORIZONTAL
RUNTIME : 01' 30"
RESOLUTION : MAX 6K