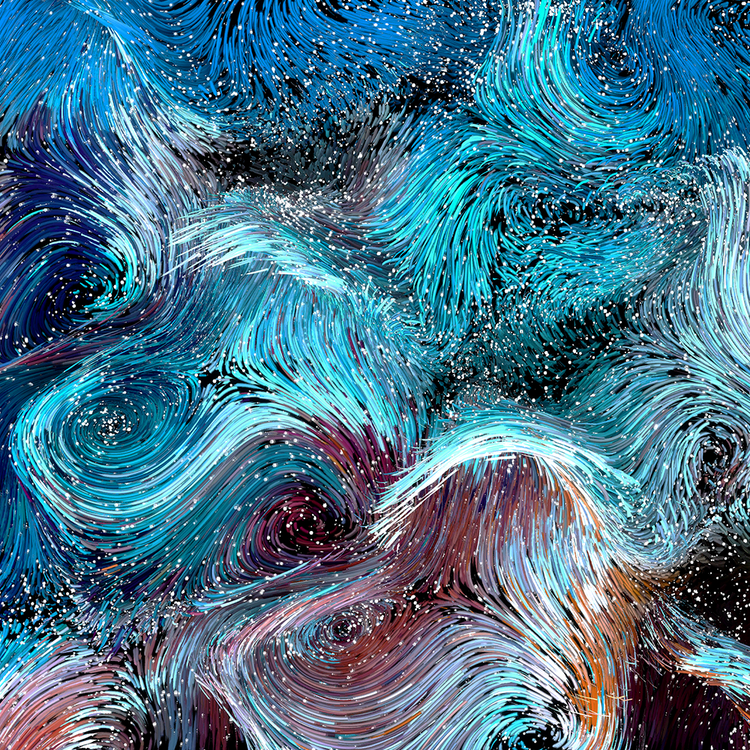 DATA OF WIND : MEDITERRANEAN SEA
For pricing details, click "PRICE & INQUIRY"
SUPR
ABOUT
Data of Wind visualizes wind data such as time, speed, and direction of an actual city or region. This work presents a new perspective on nature by expressing the invisible form of wind as a visualized beauty.


DISPLAY TYPE : HORIZONTAL
RUNTIME : 01' 00"
RESOLUTION : MAX 8K