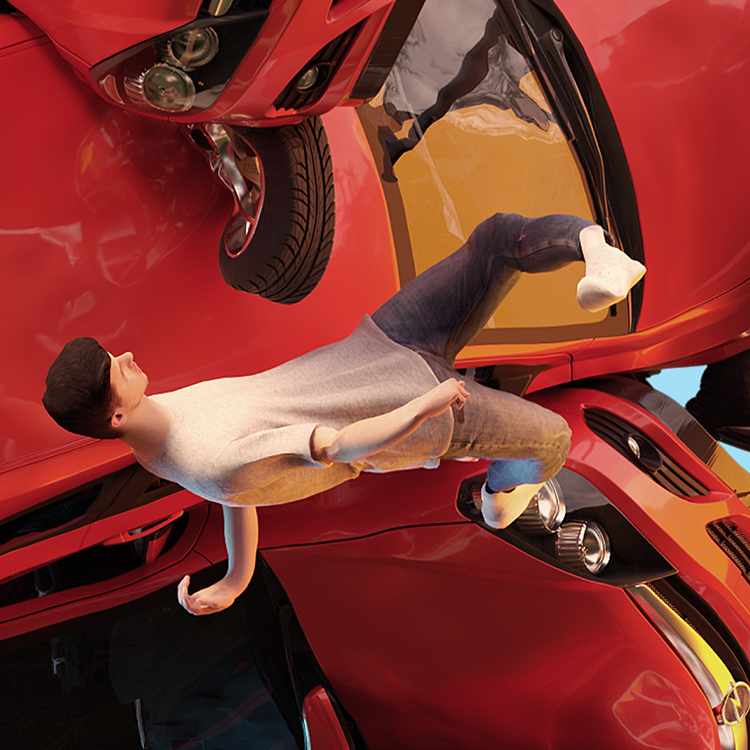 SOFT BODY : VERTICAL
For pricing details, click "PRICE & INQUIRY"
PREM
LED.ART ORIGINAL
In this media artwork, everyday objects are transformed into a soft jelly-like movement with fun motions. The aspects of our daily lives, such as humans, animals, plants, and objects, are turned into a tender, gummy quality. They show lively movements as they sway, shake, rotate, fall in orders, mingle together, and scatter. Also, the compositional brilliance of this work is that the six video clips can be juxtaposed in numerous ways and forms—horizontally or vertically—to fit every medium's desired resolution.


DISPLAY TYPE : VERTICAL
RUNTIME : 02' 24"
RESOLUTION : MAX 4K
OPTION : LOOP