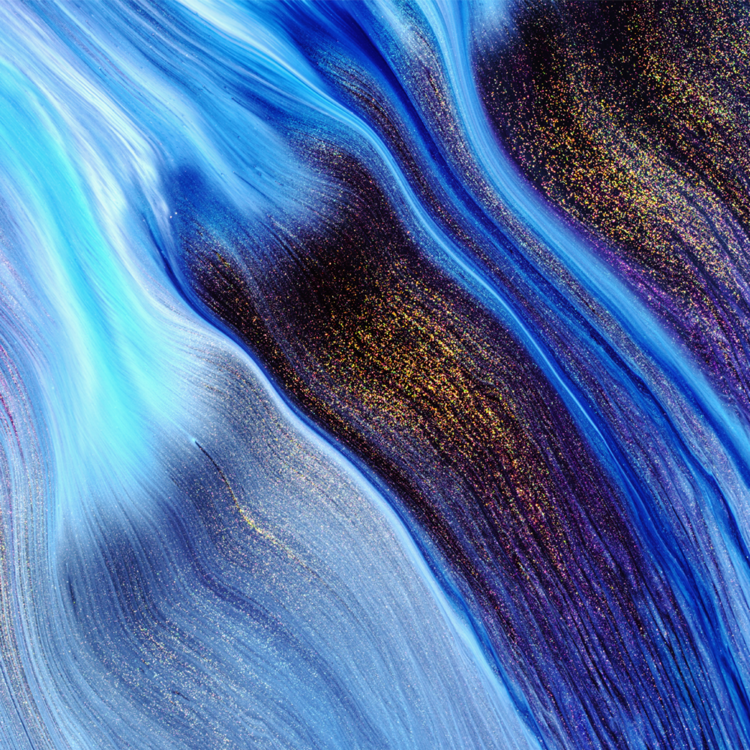 OTHERWORLD VOL.1
For pricing details, click "PRICE & INQUIRY"
PREM
ROMAN DE GIULI
Otherworld Vol. 1 is a trip to a hidden and very tiny place which turns out to be a huge cosmos if we take a closer look. In every day life, one might dismiss the chance to discover and explore the beauty of simple things. But we might find possible worlds if we focus our senses to the tiny visual details around us.


DISPLAY TYPE : HORIZONTAL
RUNTIME : 03' 56"
RESOLUTION : MAX 8K