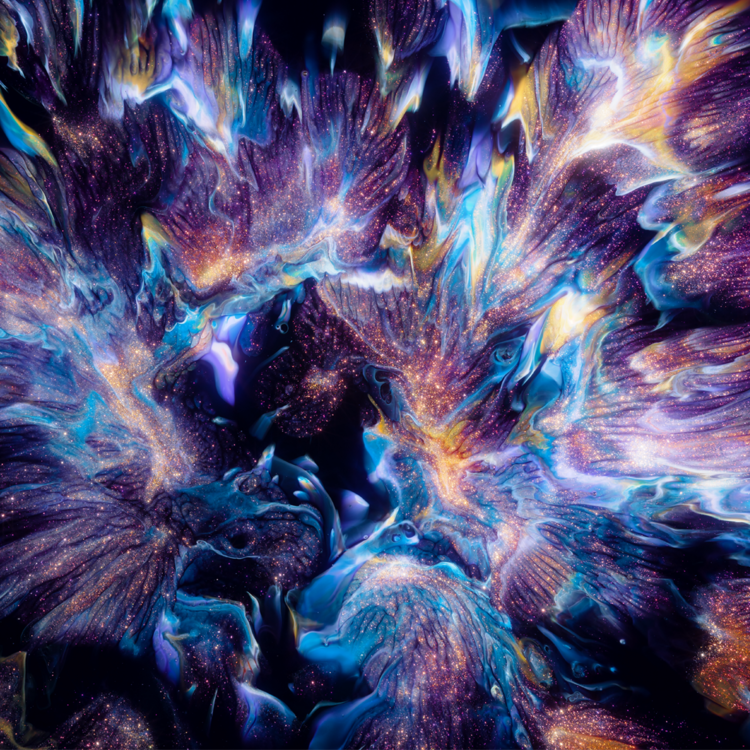 THE GOLDEN SUTRA
For pricing details, click "PRICE & INQUIRY"
PREM
ROMAN DE GIULI
The Golden Sutra is an abstract fluid art piece with a focus on the buddhist color history. The work was inspired by the Longzangjing. This is the Imperial Tibetan Buddhist Canon, a library of Tibetan Buddhist works created per a king emperor's order. This sacred scripture was created in five holy colors (yellow, red, green, blue, and white) with letters written in gold.


DISPLAY TYPE : HORIZONTAL
RUNTIME : 03' 50"
RESOLUTION : MAX 8K