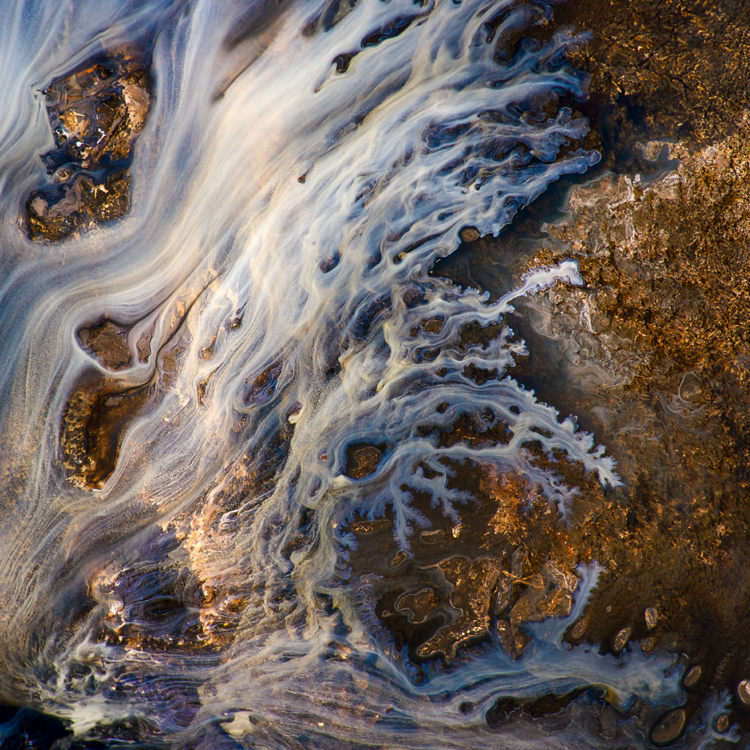 A SENSE OF SCALE
For pricing details, click "PRICE & INQUIRY"
SIGN
ROMAN DE GIULI
A Sense of Scale is an artistic interpretation of our planet with fluid paint and ink. By zooming into the wide space of macro, the sceneries reveal the many shades of light as well as topographic elements of a fantasy planet which might be the earth we all need to preserve.


DISPLAY TYPE : HORIZONTAL
RUNTIME : 06' 15"
RESOLUTION : MAX 8K