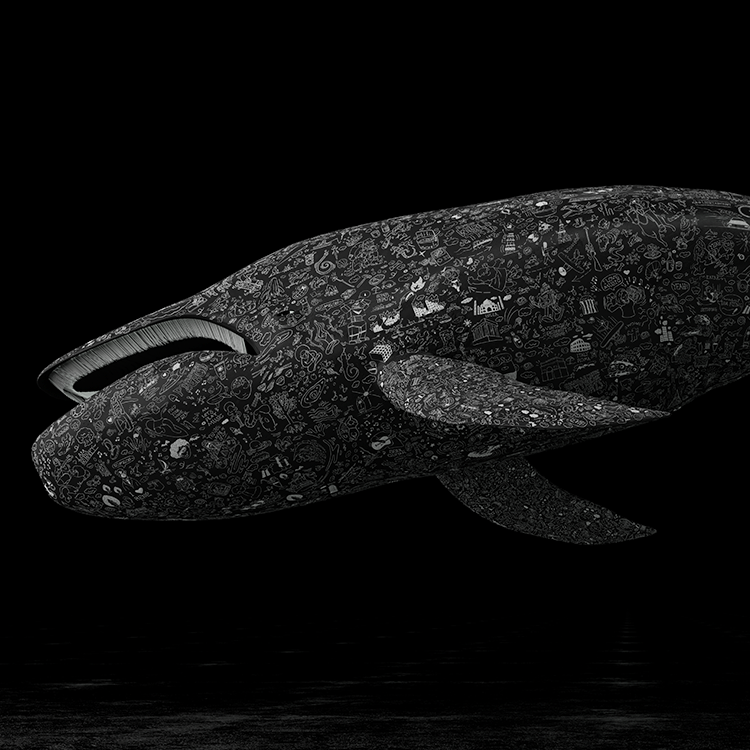 WHALE
For pricing details, click "PRICE & INQUIRY"
PREM
LED.ART ORIGINAL
A media artwork of a giant whale swimming, floating in a three-dimensional virtual space. By using the whale's body as a grand canvas, the scenes from daily lives and dreams of various people are painted on it. A whale swimming freely in the ocean is an object of admiration as well as a symbol of dreams to many. The whale represents people's free thoughts and emotions in this work, conveying the message and leaving a powerful impression through its grandiose movement.
DISPLAY TYPE : HORIZONTAL
RUNTIME : 01' 30"
RESOLUTION : MAX 8K
OPTION : LOOP