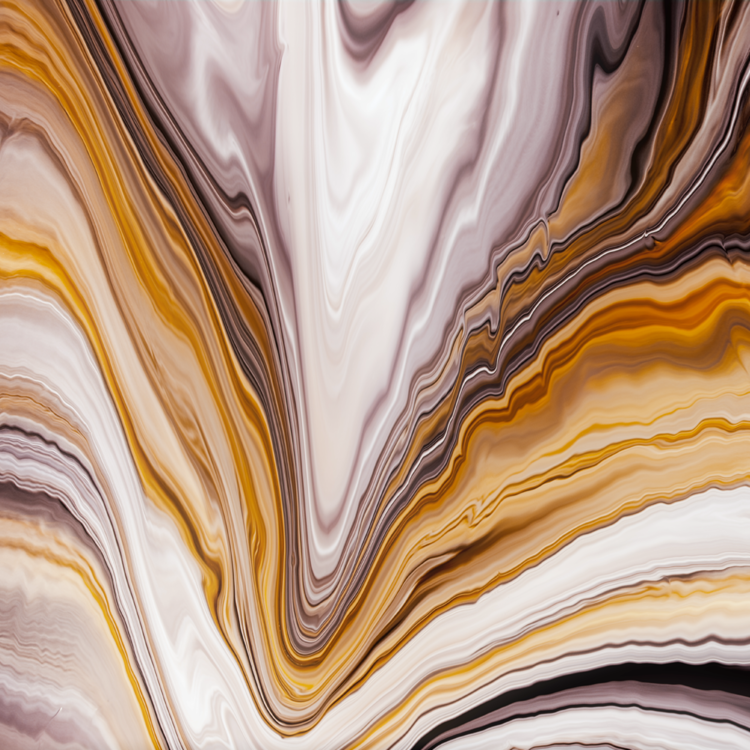 ART OF PAINT
For pricing details, click "PRICE & INQUIRY"
SUPR
ROMAN DE GIULI
Art of Paint displays an advanced fluid art method to design precise drop and line pattern with ink on top of a black surface. The pattern were created by hand with droppers and micro needles. The fluid images are set in motion and expand, but still keep a certain shape and geometry. The distribution of shadow and light in relation to a color is a key element of this work.



DISPLAY TYPE : HORIZONTAL
RUNTIME : 03' 45"
RESOLUTION : MAX 8K