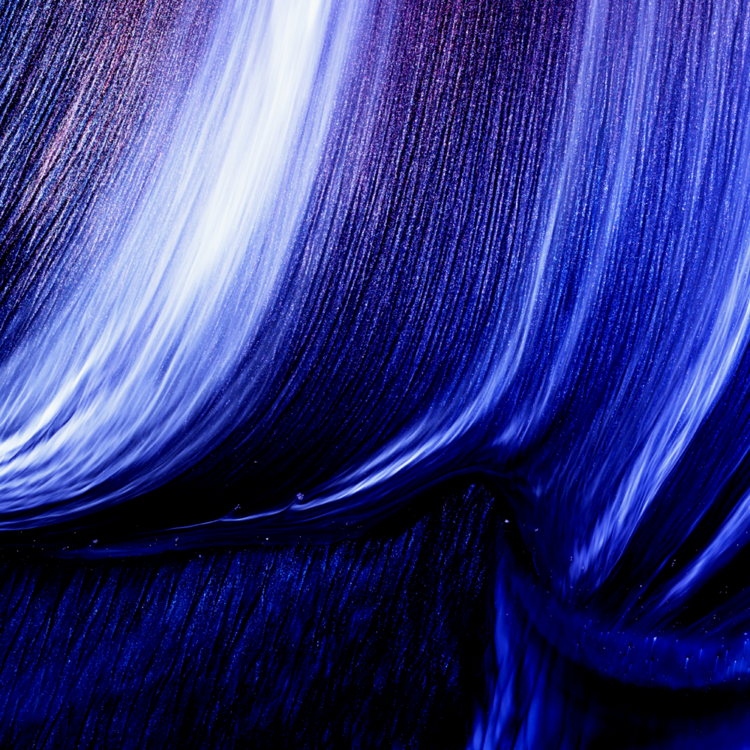 REALTIME
For pricing details, click "PRICE & INQUIRY"
SUPR
ROMAN DE GIULI
Realtime is a one shot fluid art piece which expands like a shimmering curtain across the canvas. These rare visual events appear if colors of different densities slowly interact and take direction.


DISPLAY TYPE : HORIZONTAL
RUNTIME : 02' 40"
RESOLUTION : MAX 8K