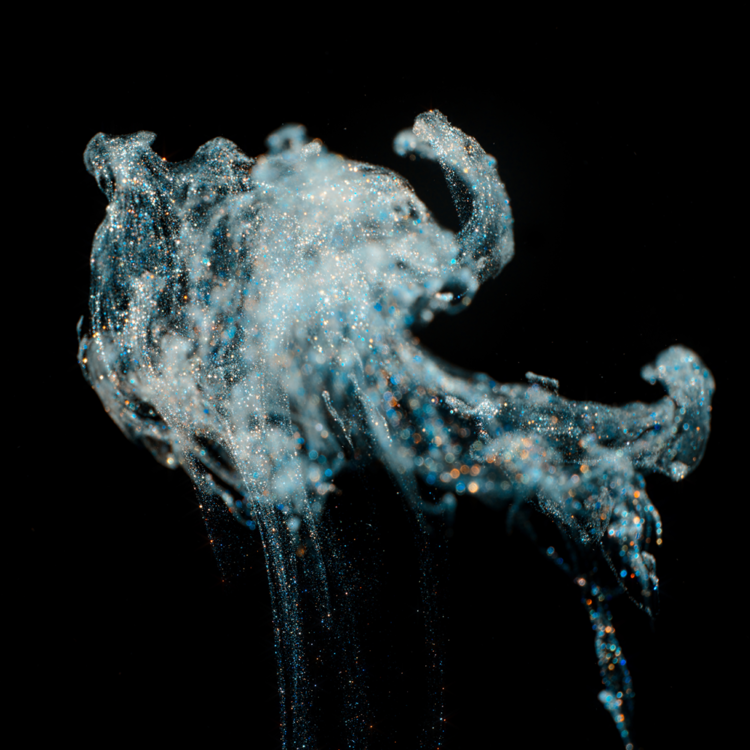 TURBULENCE
For pricing details, click "PRICE & INQUIRY"
SUPR
ROMAN DE GIULI
Turbulence is an experimental short film which was entirely created in a fishtank. By injecting metallic inks into the water, liquid clouds appear and drift across the screen. The clouds pick up the motion of the water and twist, intertwine and expand in many beautiful ways.


DISPLAY TYPE : HORIZONTAL
RUNTIME : 03' 38"
RESOLUTION : MAX 8K