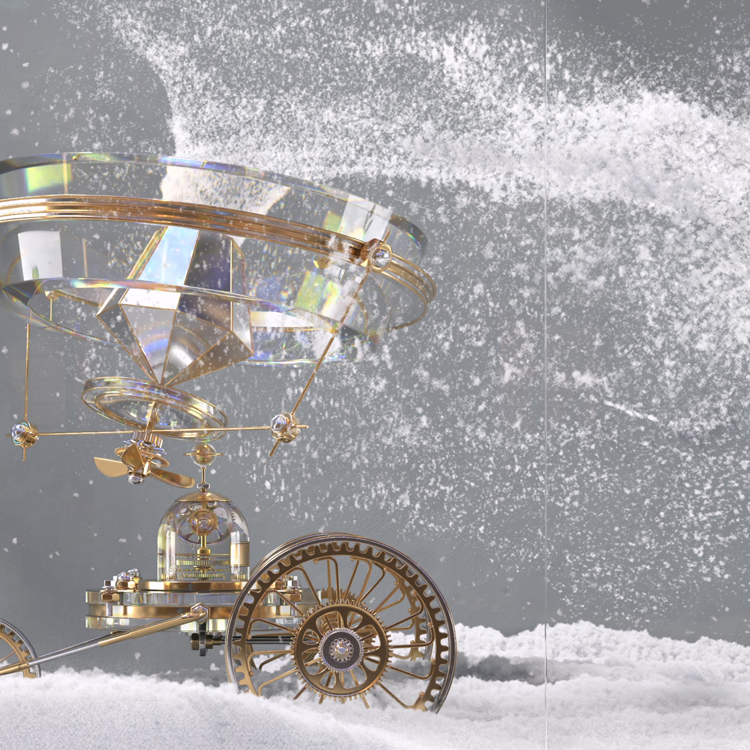 SNOW MAKER
For pricing details, click "PRICE & INQUIRY"
SUPR
LED.ART ORIGINAL
Ever felt snow as soft and sweet as cotton candy? Take a long, meditative look as you watch the white snow pile up inside a gigantic spectacle containing a wintry field as cold as a dog's nose. Like the cotton candy machine in an amusement park in our memories, this elegant and restless snow maker can give you a dreamy and sweet taste of winter all year round.


DISPLAY TYPE : HORIZONTAL
RUNTIME : 01' 46"
RESOLUTION : MAX 6K