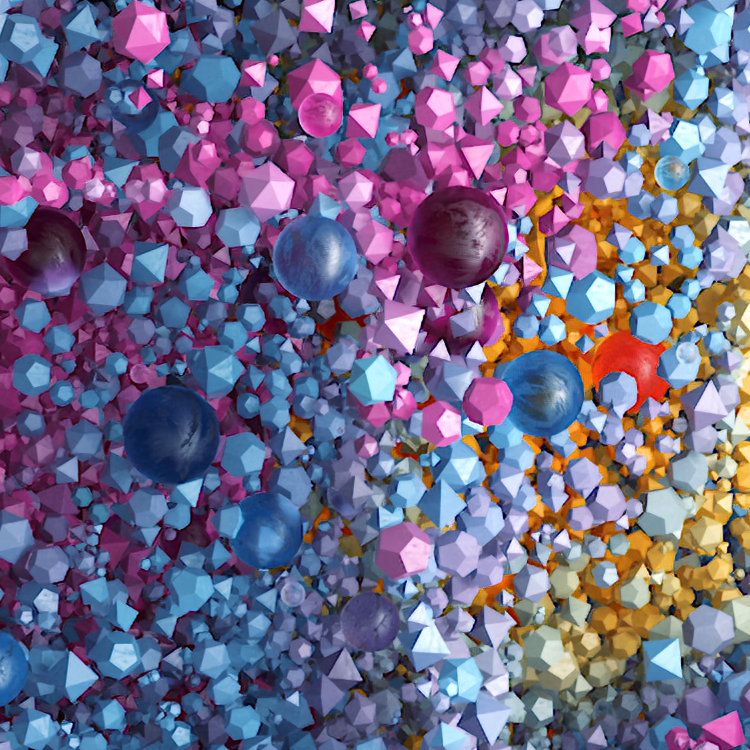 PARTICLE WAVE: SERIES B
For pricing details, click "PRICE & INQUIRY"
SUPR
LED.ART ORIGINAL
Vibrant particles collide and disperse within an ever-expanding expanse, adhering faithfully to the laws of physics. The perpetual dance of these particles, ceaselessly ascending and descending to the sky, defies the very grasp of gravity, evoking memories of tumultuous water waves. In this mesmerizing spectacle, the observer is transported beyond mere barriers and into a realm of dynamic space, where walls transform into living, breathing canvases.


DISPLAY TYPE : HORIZONTAL / VERTICAL
RUNTIME : 01' 59"
RESOLUTION : MAX 6K